Gallup Coffee Company
Getting my caffeine fix on Route 66
I've always had an affinity for a good café. Finding one is usually my first quest when visiting a new community, with the goal of getting around to every café at some point. That didn't take long in Gallup, because Gallup Coffee Company is one of a handful of locally owned coffee shops. However, if a community only has a few cafés, they would be fortunate to have one as good as Gallup Coffee Company based on the combination of quality coffee and charismatic customer service.
Unique Roasts
Gallup Coffee Company roasts their own beans for a fresher, tastier "cup of joe." They sell bags of their coffee at the café and online; with single origin beans as well as their own blends available. The in-house blends are named based on Gallup's history: Super Chief, Carbon City, and "Have Guns, Will Travel." They also bake a delectable selection of bagels, muffins, pastries, and cookies, including gluten free items.

Embracing History
Located on W. Coal Avenue in downtown, Gallup, they recently expanded their operations into the adjoining space to make more room for their bakery and to add seating for their customers. Like most of downtown Gallup, the building has a past. The new space used to be a bank. There's an impressive, old walk-in safe in the middle of the room. Rather than removing the history, the owners incorporated the safe into the design, using it as centralized storage for baristas working the front counter.

Top Notch Service
If that isn't enough to entice you to stop by, they also score high marks for customer service. The barista that I met on my first visit remembered me on my second visit, which was several months later. At this point, I feel like Norm from the old sit-com Cheers. Though I don't live in the area, I have become a "regular."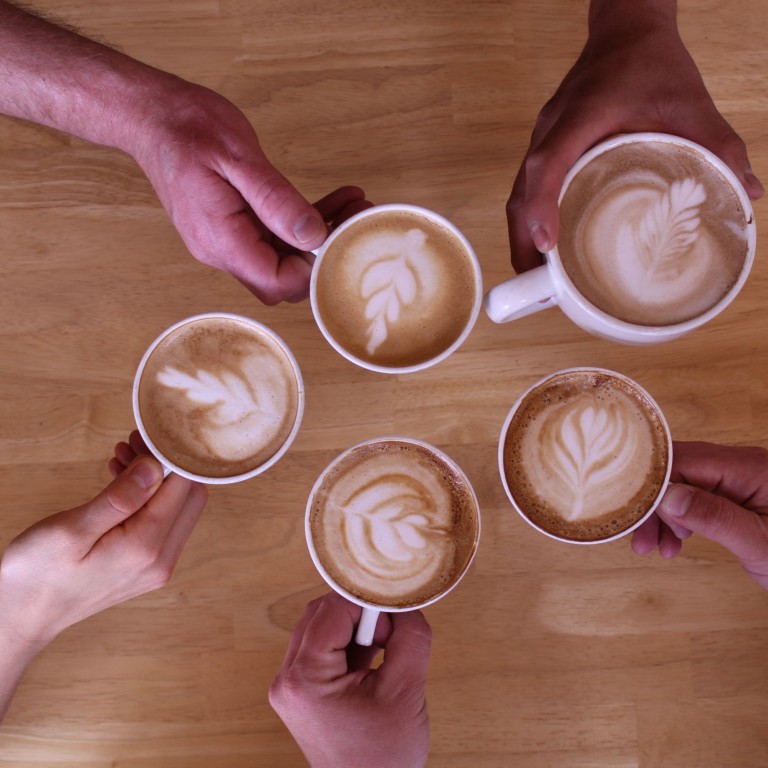 Learn More
Gallup Coffee Company203 W Coal Ave
Gallup, New Mexico 87301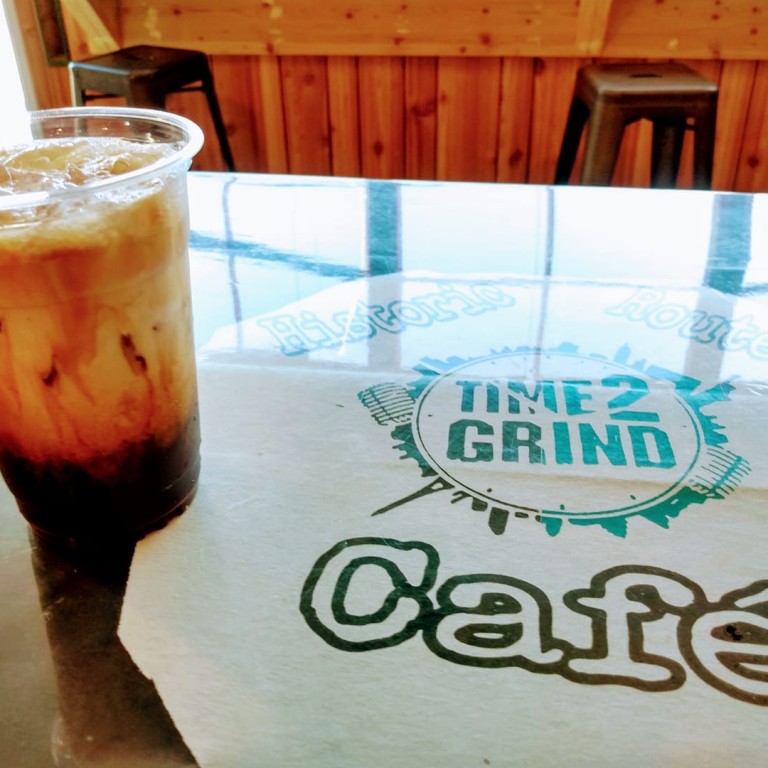 Learn More
Time 2 Grind Cafe310 E Highway 66
Gallup, New Mexico 87301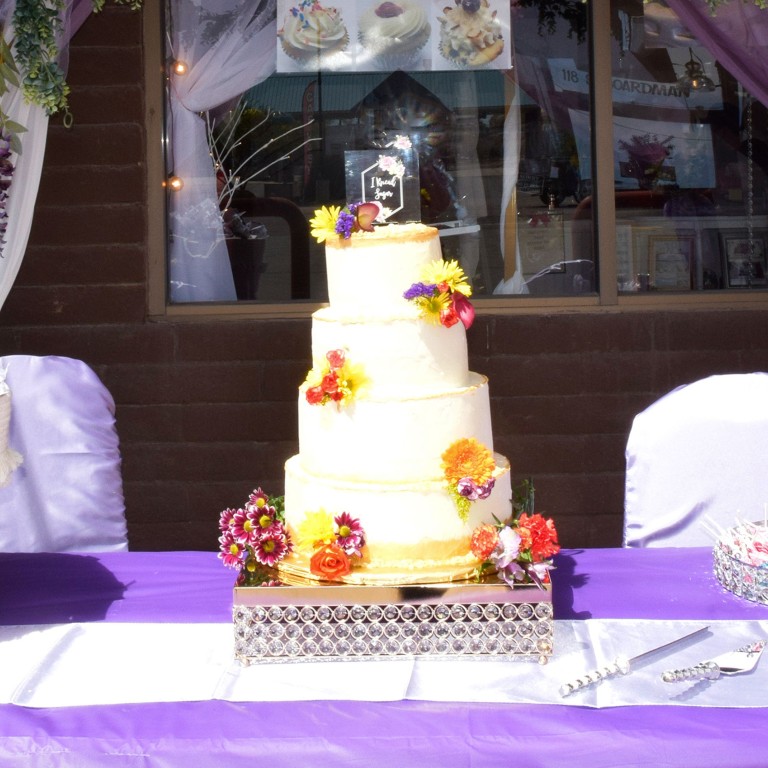 Learn More
I Knead Sugar118 Boardman Drive
Gallup, New Mexico 87301