Gallup Cultural Center
The Gallup Cultural Center offers diverse programming and arts that celebrate the Native American cultures that neighbor Gallup, as well as Gallup's unique history. It was created in 1996 at the historic Santa Fe Depot by the Southwest Indian Foundation.
The concept for the Cultural Center is modeled on the Public Square, where the community, school children, and visitors can gather together for forums, lectures and celebrate the extraordinarily diverse heritages of our region.
Developed through an active partnership between Native and non-Native people, the museum's exhibits convey the message that Indian cultures are complex diverse, steeped in tradition, and very much alive. The museum also highlights points in Gallup's history related to the trains, coal mining, the Gallup-Intertribal Indian Ceremonial. The museum also hosts a small collection of items and history related to the Navajo Code Talkers.

Businesses housed inside the Cultural Center include: Angela's Cafe con Leche, and Enchantment Skate Shop.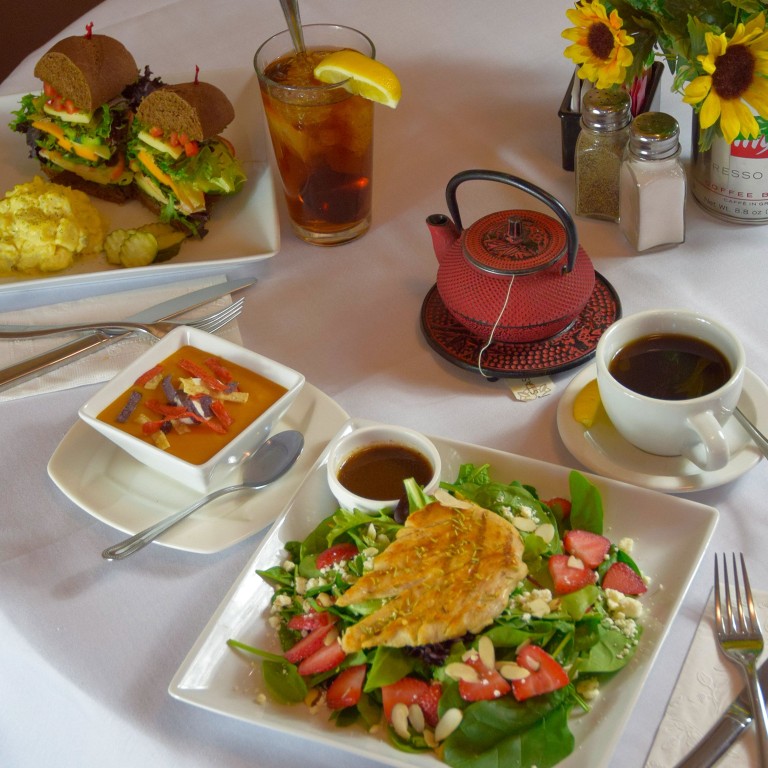 Discover
Angela's Cafe201 E Highway 66
Gallup, New Mexico 87301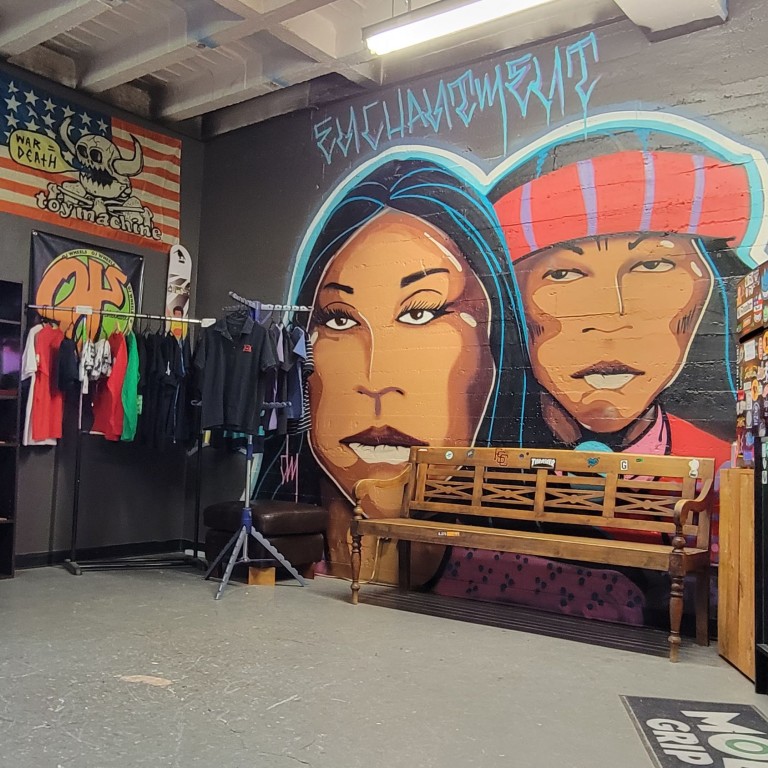 201 E Highway 66 Gallup, New Mexico 87301
Discover
Enchantment Skate Shop201 E Highway 66
Gallup, New Mexico 87301